Here are some fun ways we found on tressugar.com that will help you incorporate the holiday cheer into your winter wedding without it being to over the top or cheesy. Let us know which one is your favorite!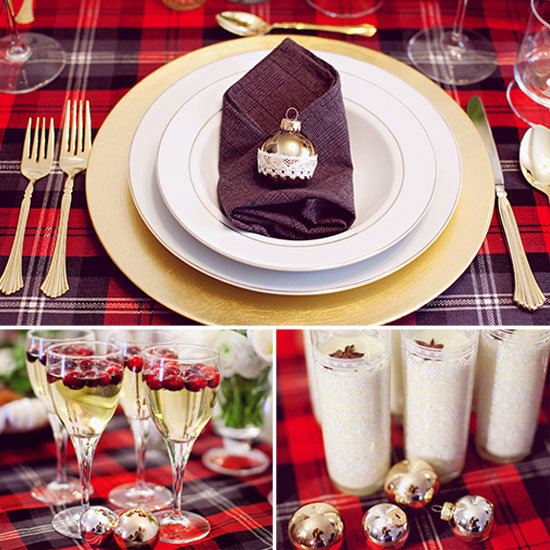 Ornaments
Ornaments are made for decoration, so let them do the job they were meant for by adding the shiny spheres to your table spread.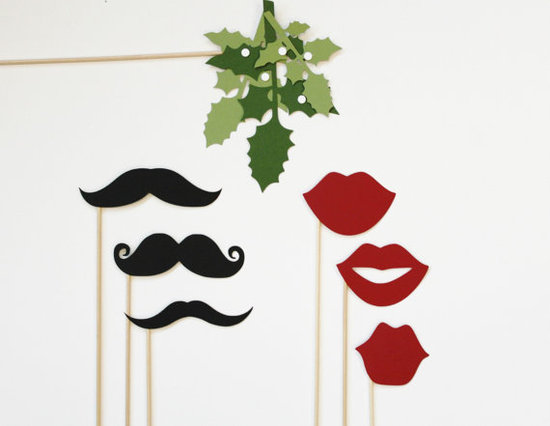 Mistletoe

Don't Forget the Tree!
A Christmas tree doesn't have to be obvious or cheesy. Take photos near a frosted or snow-covered pine to complement your bridal white.
Christmas Lights
White lights area always romantic, and during the holiday season they add extra Christmas cheer, too.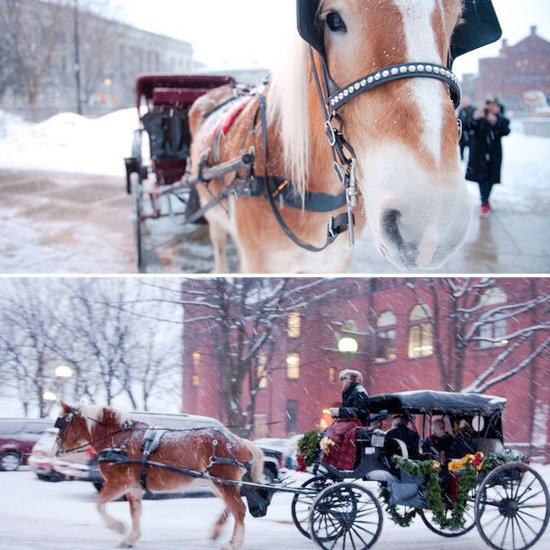 One-Horse Open Sleigh
Channel the classic holiday song "Jingle Bells" and take a newlywed ride in a one-horse open sleigh, or a horse-drawn carriage of some sort!
.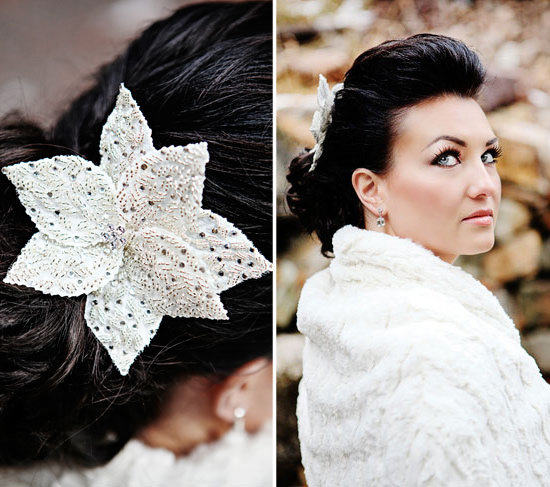 Poinsettia Pin
Poinsettia is the flower of the season, and finding an unexpected way to incorporate them into your big day is a subtle nod to the festive time of year.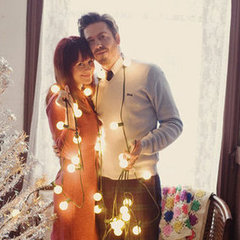 Tree Trimming
If you just set a Summer wedding date, turn an afternoon of tree trimming into an engagement photo shoot.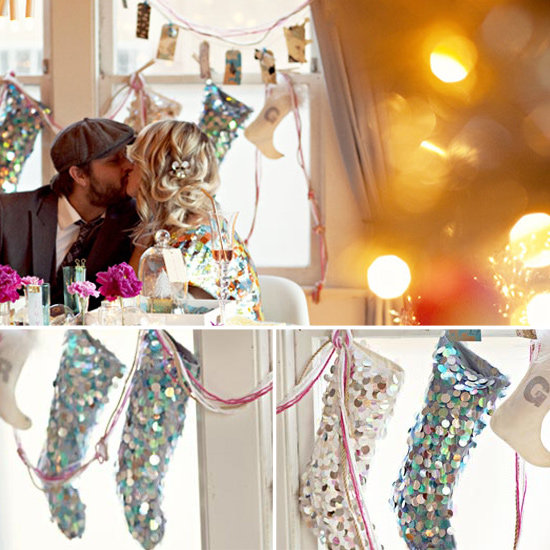 Stockings
These stockings in nontraditional colors will put guests in the Christmas mood without turning a wedding into a red and green cliché.
Pin It
Tweet